ADVANCED PD TECHNOLOGIES
Safe and remote monitoring of your assets
By partnering with industry leaders in partial discharge technology, R&B Switchgear Group can provide turn-key solutions for clients looking to avoid costly downtime and unexpected failures of their critical infrastructure.
With a range of permanent or temporary solutions on offer, to allow remote or on-site partial discharge monitoring of your HV and MV assets, we're here to help find the perfect solution for your business.
What is Partial Discharge (PD)?
Partial discharge (PD) is a localised electrical discharge or 'spark' that only partially bridges the insulation between two conducting electrodes. It is best described as the failure of part of an insulation system to withstand the electrical field applied to it.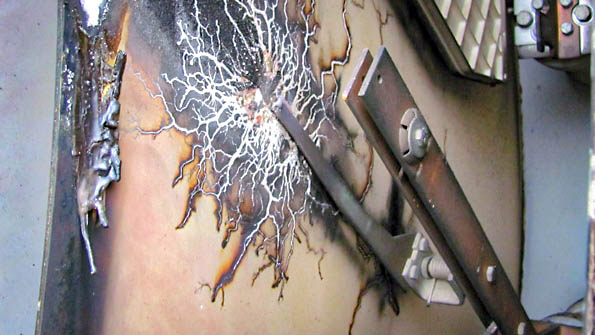 Enhance your preventative maintenance strategy
PD activity is recognised as an early warning indicator of electrical insulation deterioration within your electrical assets, which can be a consequence of factors such as design and material defects, damage in-service, or ageing and deterioration.
If not identified and repaired early enough, PD is highly likely to result in catastrophic failure, making it evermore important to ensure PD monitoring and testing forms part of your maintenance programme.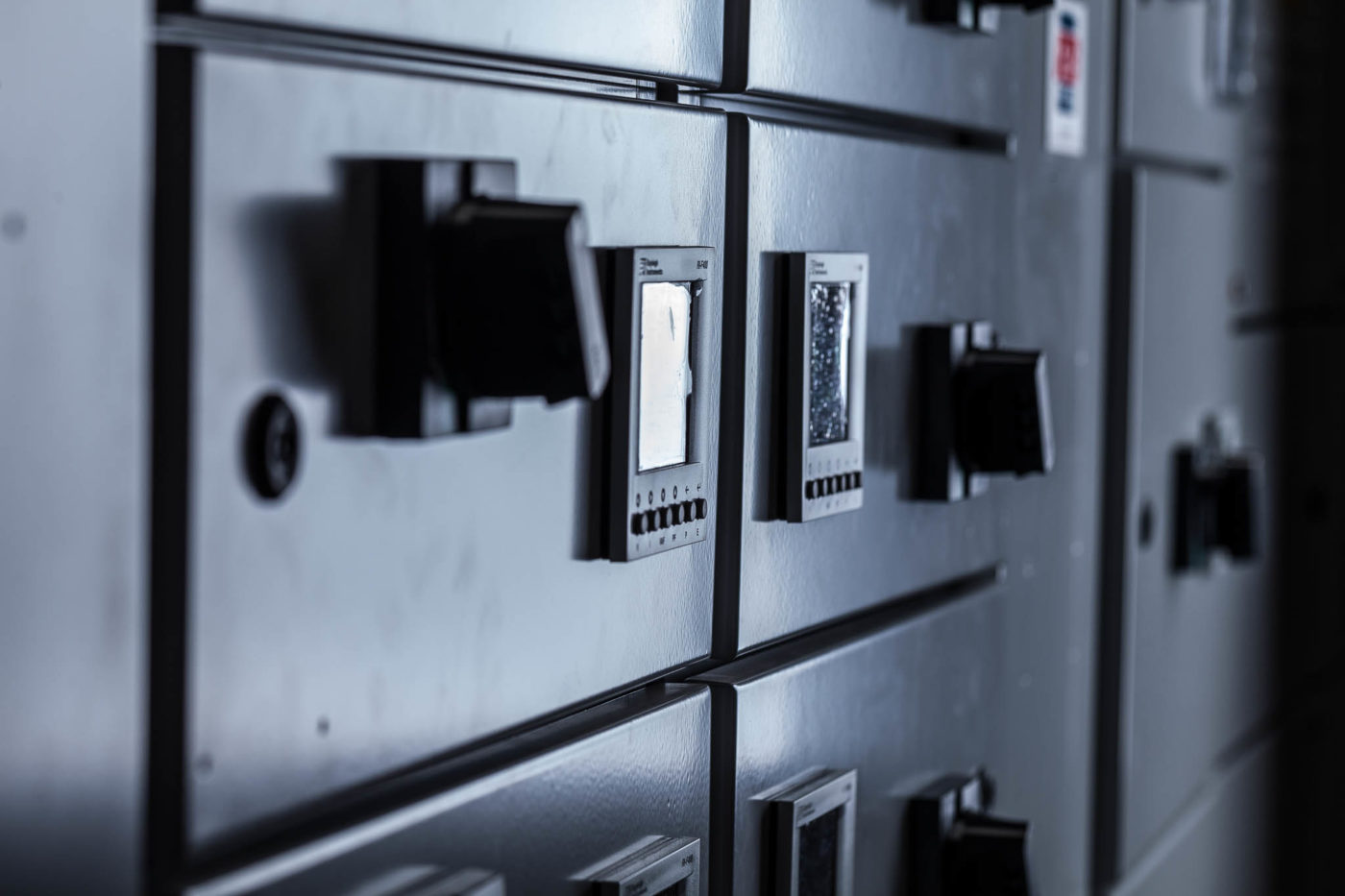 Avoid unexpected power outages
Partial discharge technologies are engineered to give asset management and maintenance teams real-time information about the electrical insulation condition of their assets. By monitoring intermittent or long-term trends in PD activity, businesses are able to identify key areas for concern and plan their maintenance requirements on a priority basis.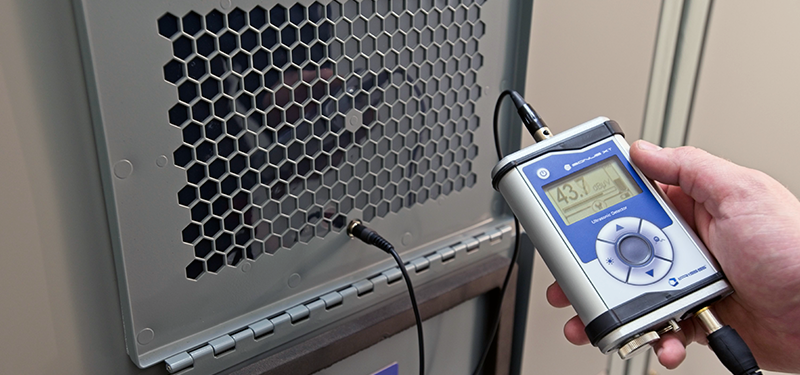 Improve on-site safety
We provide PD monitoring solutions that enable asset managers and maintenance teams to stay on the front foot, responding to the data they receive before the matter becomes dangerous, thereby improving safety for on-site personnel and reducing the risk of unplanned, costly downtime periods.

Receive real-time data on PD activity

Prioritise maintenance activities

Minimise the potential for failure
Suitable applications for PD monitoring and testing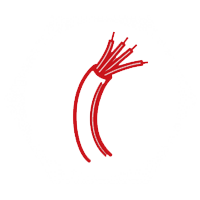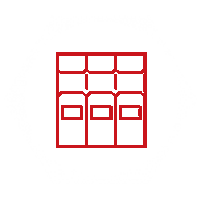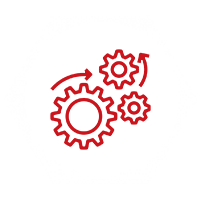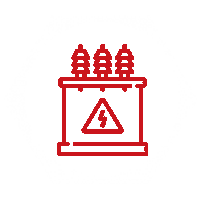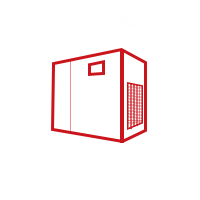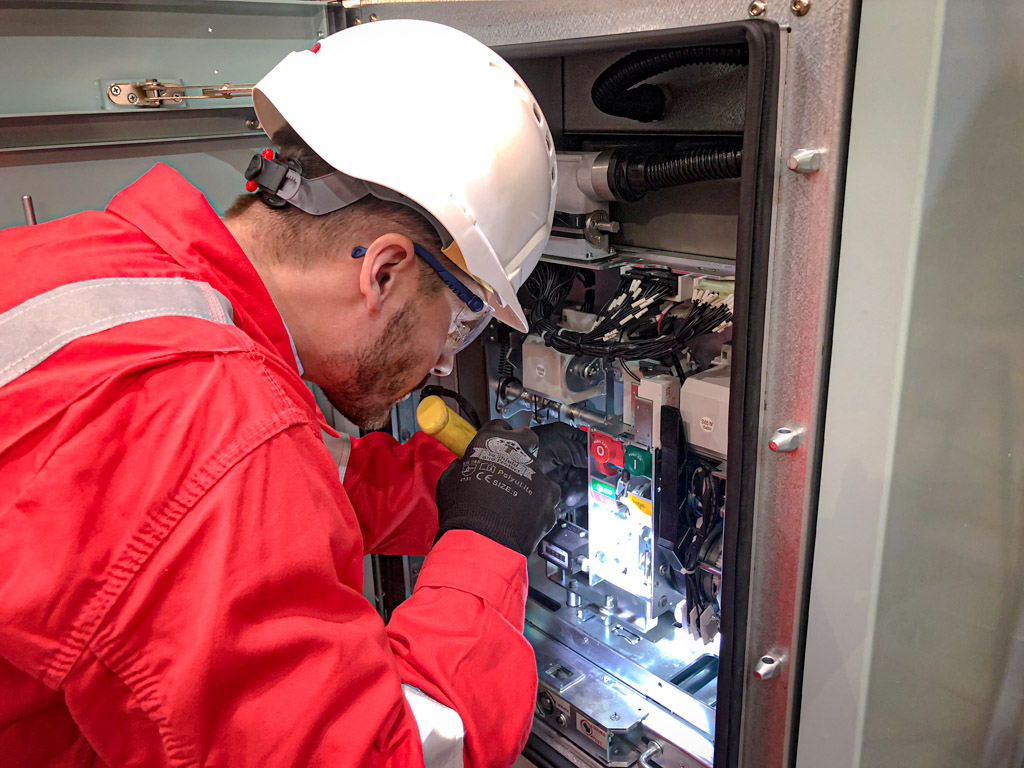 Request a quote or speak with an expert..
Ready to discuss your requirements or learn more about our solutions and services? Contact us today to speak with one of our friendly experts.
explore
Other Related Services
accreditations
Exceeding industry standards
We follow the industry's leading governing bodies, and hold an impressive list of accreditations to demonstrate our commitment to cyber security, health and safety, quality and environmental excellence.